We create unique plastic products to grow your business. Production via our injection molding machines is preceded by an entire process of consulting, thinking along, drawing, developing, making 3D samples and testing. We are also much more than just an injection molding plant. The added value is precisely in the process that precedes production. Customers contact us for a reason when they encounter challenges in their processes and they think plastic is the solution.
Our development programs are always customized
Plastic granules can be molded practically into any shape. Gebaplast has extensive machinery where the latest technology has been incorporated.
We specialize in custom projects where we take on the entire development process together to create the product you want.
Advising and thinking along
For every question there is a solution. We relish the challenge of working with our customers to find the best solution.
Using 3D drawings and 3D printing, we can relatively easily work out and explore all the possibilities.
Through continuous development and testing, we achieve the unique product that helps you grow your business.
What does a development program look like?
Using an example, we would like to take you through such a development process. The track below shows the development of the Drumclip. Drumclip is the solution to transport drums, full of chemicals for example, safely and certified throughout the distribution chain.
It always starts with a problem statement, what clients are up against, and where they often already have an (initial) idea of how to address this problem. In the case of Drumclip, it was about efficiently securing 200-liter steel drums to pallets. The drums are full of chemicals, ink, glue or food concentrates, so safety is a priority.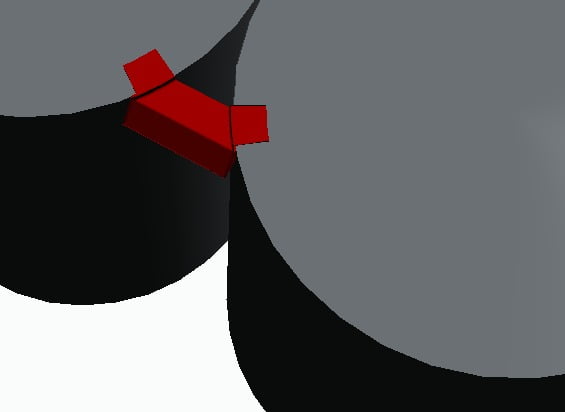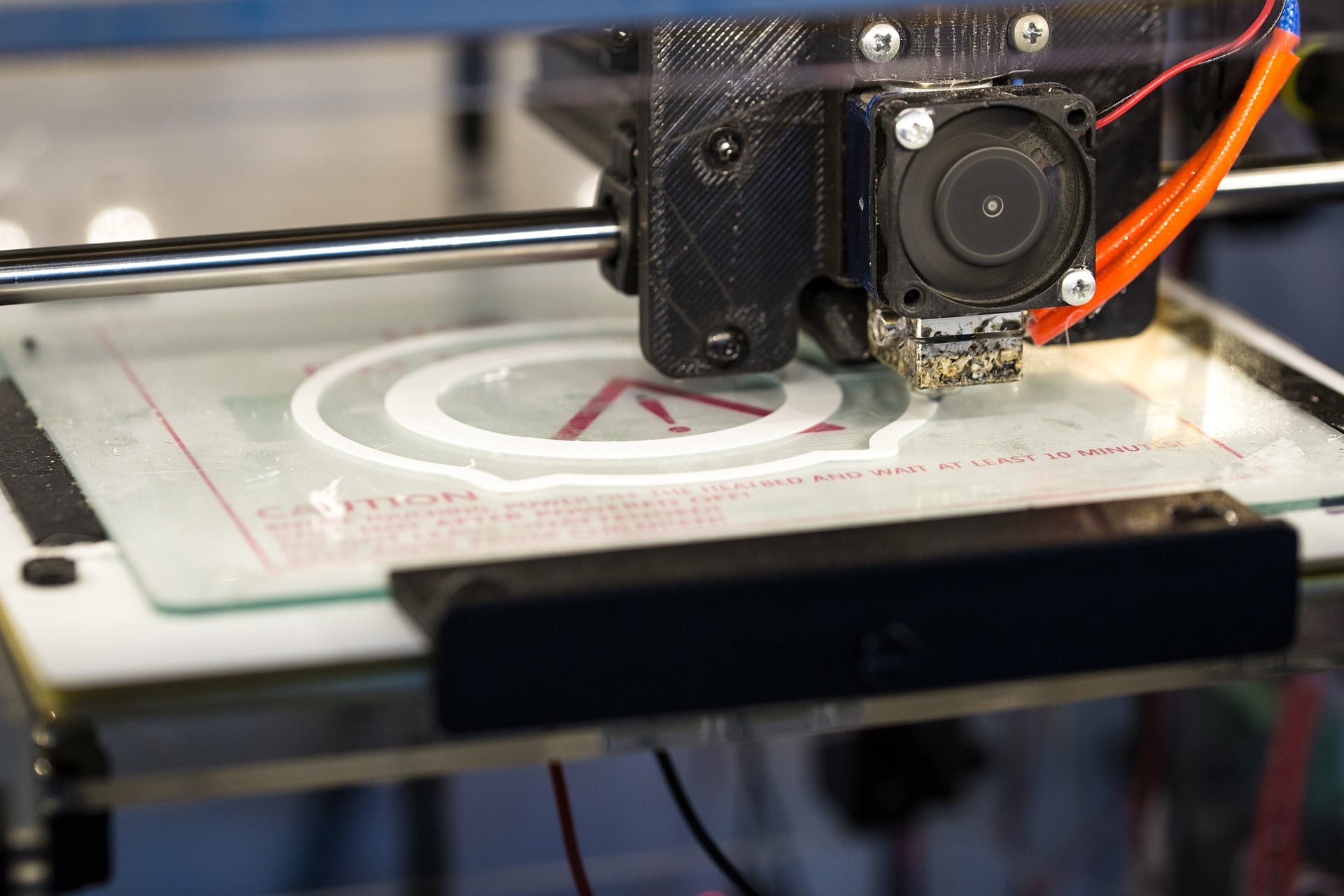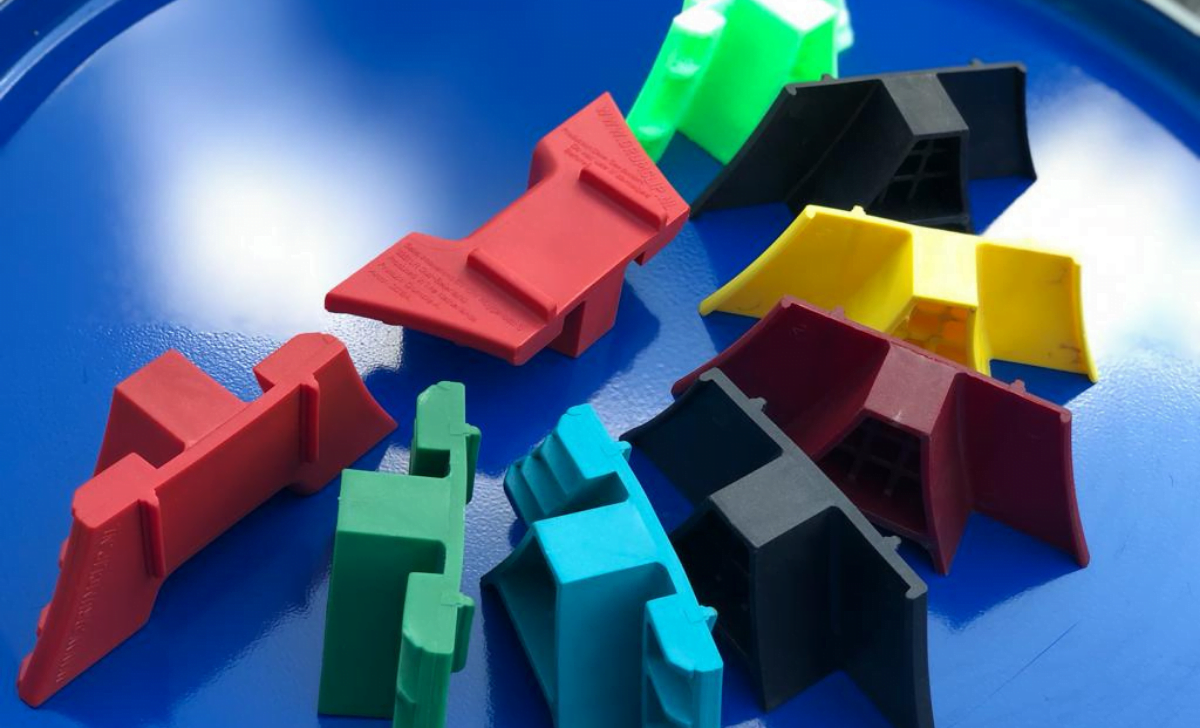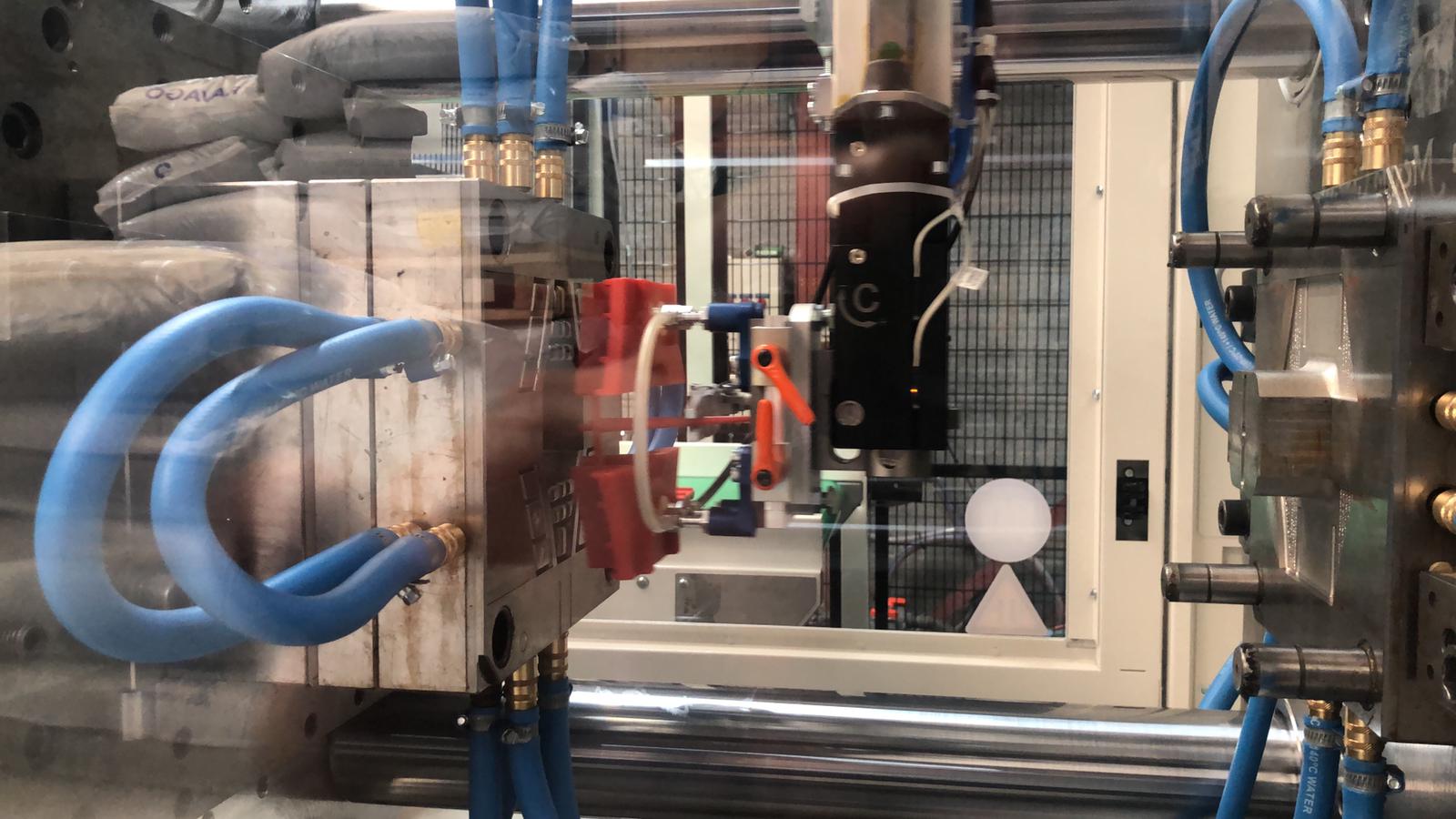 State-of-the-art machinery
What techniques do we master?
Gebaplast has extensive machinery in which the changing techniques have been anticipated. For example, take-out robots and complete automations are used to ensure flawless production processes. The production process with optimal cycle times runs 24/7. With state-of-the-art machinery, we offer the following techniques for the complete range of plastics from small to large from packaging to technical injection molding.
Wondering what we can do for you?
Send us a message and we will contact you.