Pure craftsmanship, since 1987
Based in Oud-Beijerland, our professionals offer services ranging from the injection molding of high-quality technical materials to the production of thin-walled plastic products, and have been doing so since 1987. Through their years of experience and technical knowledge, we dare to say that we deliver pure craftsmanship in the field of plastic injection molding. It is not for nothing that we say: from granule to art.
Gebaplast is an all-round plastic injection molding company that specializes in custom projects where your ideas are converted into plastic semi-finished or finished products. Whether it's a trial run or millions, we don't shy away from a challenge. Gebaplast is part of the Geba Group. Dataplast, DRUMCLIP and Geba Innovations are also part of the Geba Group.
Our customers come from different industries and markets and require different innovative and efficient solutions in plastic. See some of our custom solutions under applications.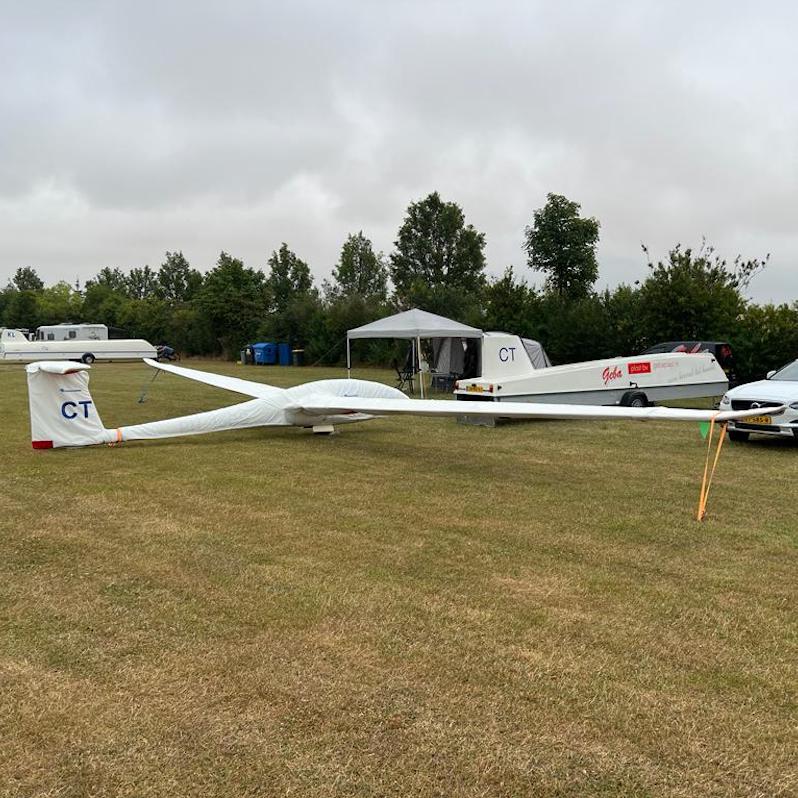 No client is the same, and the challenges you face also vary from case to case. Therefore, we always provide customized solutions.
Not only do we always strive for innovative solutions for our customers. We also invest in our machinery to keep innovating.
Whether recycled plastic granules or biopolymers, our injection molding machines process all kinds of plastic depending on the customer's needs and requirements.
Thinking along with our clients requires creativity. And without creativity, no solution that really makes a difference.
We do not shy away from a challenge
There is always a solution in plastic. We therefore do not shy away from our customers' challenges and work together to create a plastic solution. Do you want to know how we do it?
Gebaplast seeks sustainable solutions
We value sustainability and are constantly looking for sustainable solutions for our production process. We have the level of sustainability measured regularly to determine where we stand and where we can still make improvements.
Gebaplast is a young and dynamic company in the Hoeksche Waard and is growing rapidly. Due to this growth, we are looking for new employees to join our team.
Do you have a challenge for us?
Leave your information and we will contact you.